Welcome to Audio Reference
Martin Brewster has been an audio enthusiast and musician for over 35 years. He founded Audio Reference in 1996. The joy derived from listening to music, has nourished within him an impassioned search into the art of musical reproduction, seeking resolution, accuracy of instrument timbre and above all 'A natural and believable musicality'. This experience, along with listening carefully to the way the music is presented, has formed the basis of the equipment selected from some of the most respected manufacturers in the world. Find the best casino bonuses online for 2019.
Please do not hesitate to contact us, should you need any further information. (See contacts page)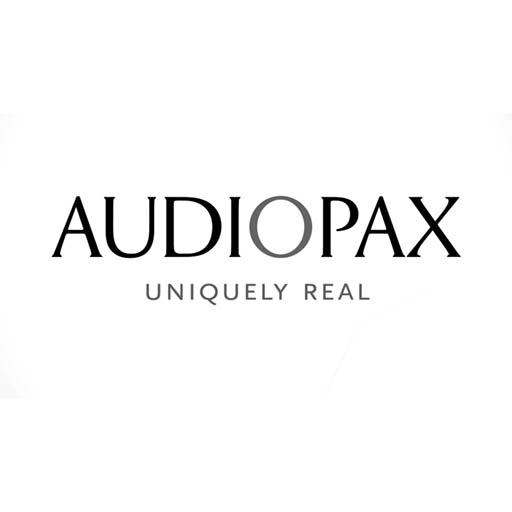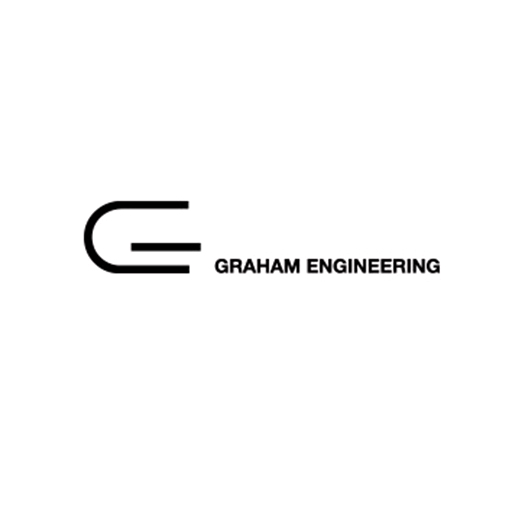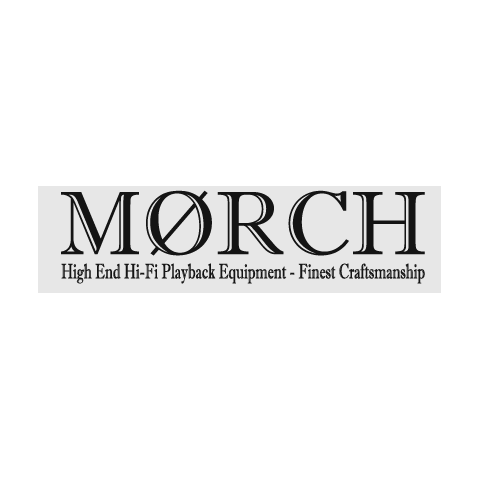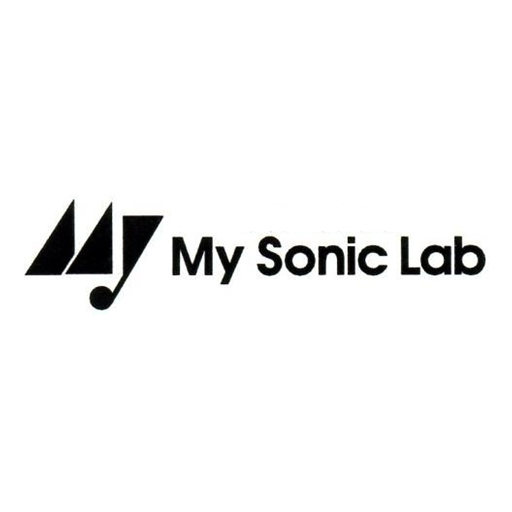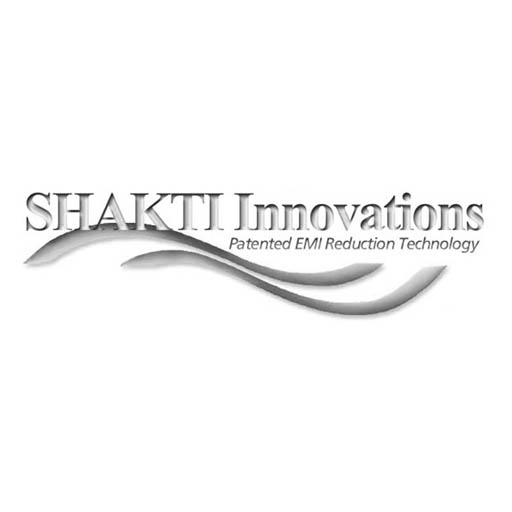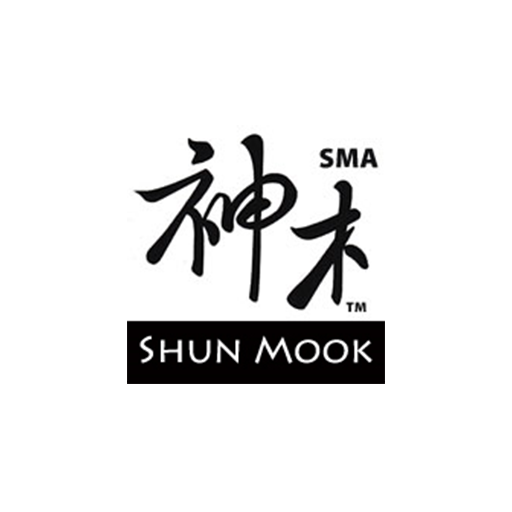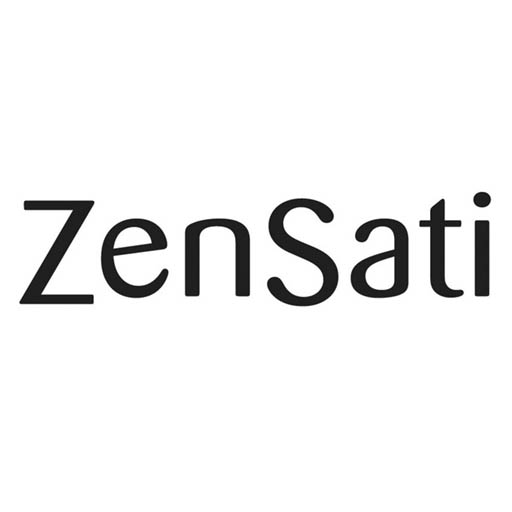 Best online pokies australia 2019.